IMAGINE A MORE BEAUTIFUL FOOD FUTURE FOR AUSTRALIA
Friendly Farms is working towards the paradigm shift to Regenerative Agriculture and creating a truly resilient food future for everyone.
We are growing deeper connections between community and nature, supporting the transition from chemical-driven industrial agriculture to a more natural approach. By renewing our connection with land, food and health, we hope to inspire more people to live happier, healthier lifestyles. There's never been a better time to get involved. Subscribe to the Friendly Farms network today, and find out how you can be a part of creating Healthy Land, Healthy Food and Healthy People.
We are restoring productive landscapes by rehydrating soils and increasing biodiversity.
We are growing nutrient-dense produce while improving food security and seed sovereignty.
We are increasing wellbeing and boosting natural immunity through a more regenerative lifestyle.
Australia is currently suffering from the results of more than 200 years of over-extractive agriculture, which has adversely impacted our entire landscape and is now disrupting our climate.
97% of pre-European rainforests have been cut down and over 95% of pre-European wetlands have been drained.
Since the introduction of Industrial Agriculture, we have seen widespread use of synthetic chemicals and fertilizers on large-scale monocrops, coupled with massive over-grazing by livestock. 
This approach has resulted in a devastating loss of biodiversity, severe soil erosion and salinity problems.
Now, we can also see Industrial Agriculture as being a major contributor to global climate change. The increasingly severe cycles of droughts, 
fires and floods are driving a widespread ecosystem collapse right across our country.
Friendly Farms exists to…
We produce exciting events, field days, workshops and webinars, 
linking you with the pioneers and practitioners of Regenerative Agriculture.
We use the power of storytelling to inform and inspire wider audiences by sharing personal stories and showing the 
results of transitioning to a more regenerative lifestyle.
We work together on regenerative projects with other practitioners and groups by pooling our collective knowledge, skills and resources towards a more regenerative future for all.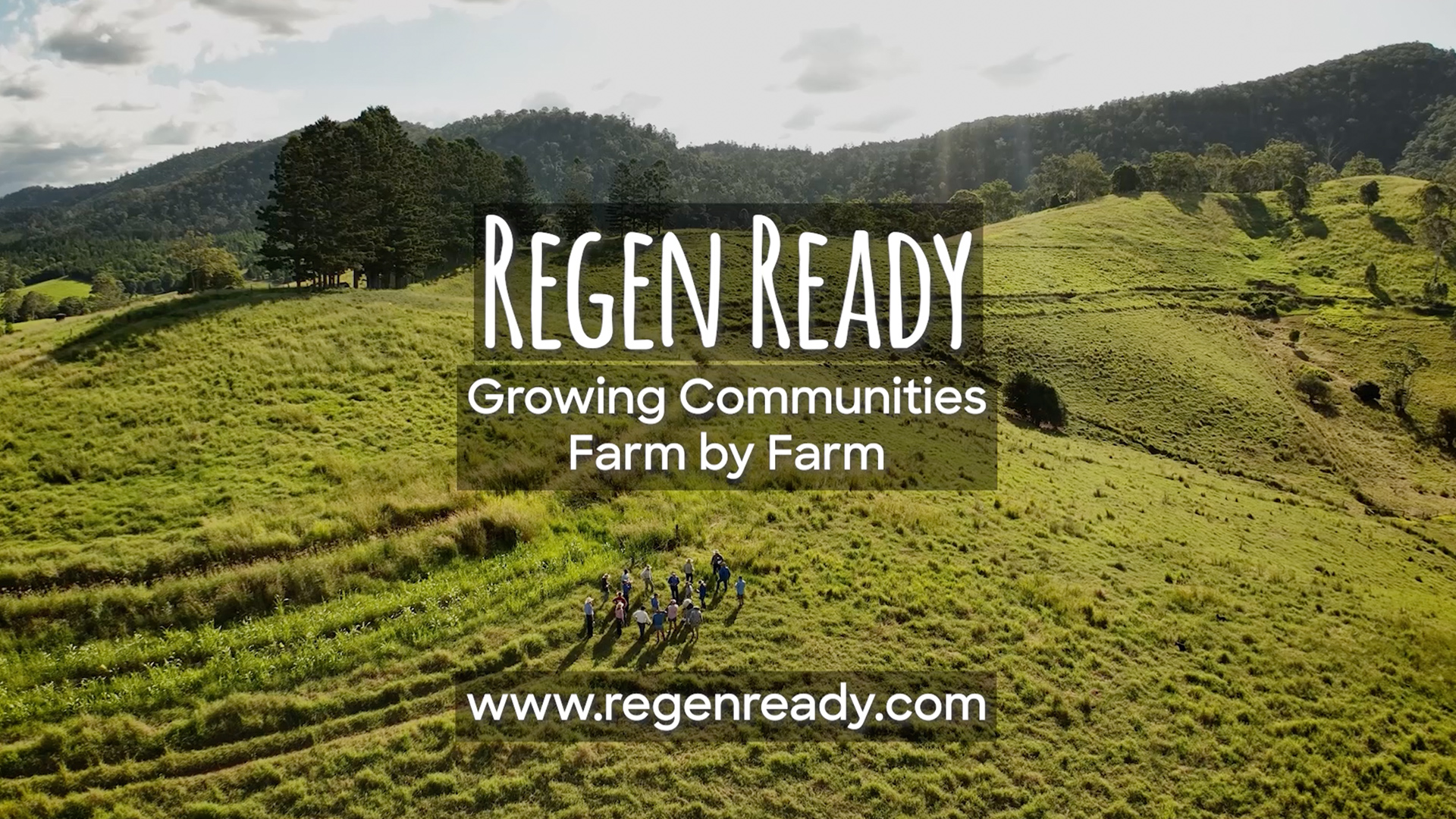 To grow a healthier Australia, we need to build flourishing food networks that are regenerative and distributive. Regen Ready is connecting people and places to restore our landscapes and grow abundance, together.  Regen Ready envisages a renaissance of small-scale Regenerative Agriculture co-creating a better lifestyle and a truly better food future for everyone.
Regen Ready is purchasing and restoring farmland across Australia.
We find and acquire well-positioned farms

We implement landscape repair works

We establish regenerative farming operations

We on-sell Regen Ready farms to community
When our community of co-owners buy a Regen Ready farm, they know they are getting a value-added regenerative property that is highly resilient and productive.
You have a place here too!
A regenerative lifestyle is within your reach. Regen Ready has commenced taking Expressions of Interest (EOI) right around Australia. Find your patch of paradise with Regen Ready by registering your interest today. Email us today to let us know how you'd like to be involved, through impact investment, philanthropic giving, community co-ownership, farm internships, or whatever else that lights you up about this special project!

Imagine rehydrating your land, growing abundant food forests and market gardens tended by the next wave of regenerative practitioners. Friendly Farms are creating Little Landscapes to connect with the large landscape right across Australia, promoting a more regenerative lifestyle for everyone. Ask us how you can have a Little Landscape at your home or farm today.
There is no doubt, we live in extraordinary times. We have enjoyed an era of unprecedented global prosperity. But now our hyper-connected world is becoming increasingly complex and volatile.
Providence Pantry is a bulk food providore with the expertise to deliver food security for you and your loved ones. We can save you precious time and resources by doing all the thinking and legwork required to prepare for 1 month, 3 months or even a year.
Register today for a private consultation: info @ providencepantry.com
Join some of Australia's leading Regenerative Farming pioneers and practitioners in this special online Q&A series. Together, we're sharing inspiring stories and revealing the patterns and sequences that are encoded in the blueprint of the Australian landscape. Bring along your direct questions to help you read and restore your landscape and build resilience to droughts, fires and flooding rains. Reading Your Landscape will be back in 2024!
HELP BY SHARING OUR STORIES, EVENTS AND RESOURCES WITH OTHERS.
KEEP UP TO DATE WITH OUR EVENTS, WORKSHOPS AND COURSES.
Friendly Farms has been producing ground-breaking events, featuring speakers such as Dr Vandana Shiva, Joel Salatin, Peter Andrews OAM, Zachary Weiss 
and have supported well over 100 community documentary screenings.
Reading Your Landscape – Q&A series of landscape literacy webinars, featuring stories and insights from leading regenerative practitioners.
Friendly Farms recommends these events from across our network that are making a real difference:
MEET THE FRIENDLY FARMS TEAM
Friendly Farms is dedicated to promoting Regenerative Agriculture for healthy land, healthy food and healthy people.
MATT ROBINSON
Matt joined the Friendly Farms team wanting to help make a positive change and be actively involved in spreading the good word of Nature Based Solutions and Regenerative Agriculture. Starting in Permaculture and moving through to Natural 
Sequence Farming, Matt, like many others, was on a quest to find where and how to make the change, which lead him to 
landscape restoration.
An artist and graphic designer at heart and from an impressive international marketing & events
 background, he is instrumental in all Friendly Farms communications.
His 3 biggest strengths are relationship building, 
communication and getting the job done.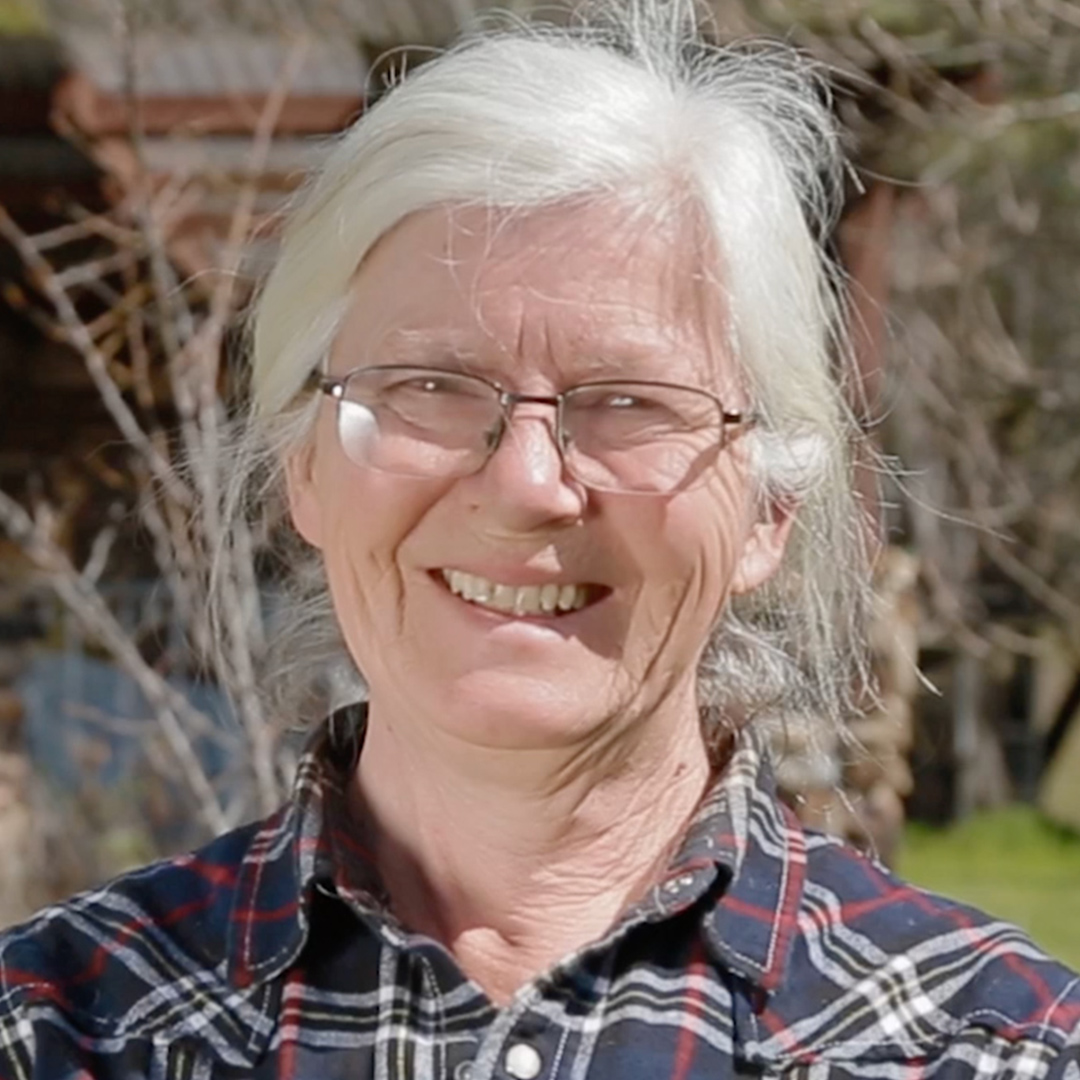 NICKI POWER
Nicki is growing a regenerative community at Hazelcombe Farm, with Dan and a cast of a thousand critters and characters!
 She was one of the first female Honours Physicists at ANU and gained an Engineering Master's Degree in fluid dynamics.
Nicki enjoyed a successful career at the ABC as a Senior Business Systems Analyst and co-founded a TV Production business.
 In her spare time, Nicki helped guide strategic planning for a number of orgs,  including the Stock Exchange, AREC and the
 State Department.
Now, Nicki is devoted to making the world a more beautiful place every day, starting with the lovely patch 
at Hazelcombe Farm.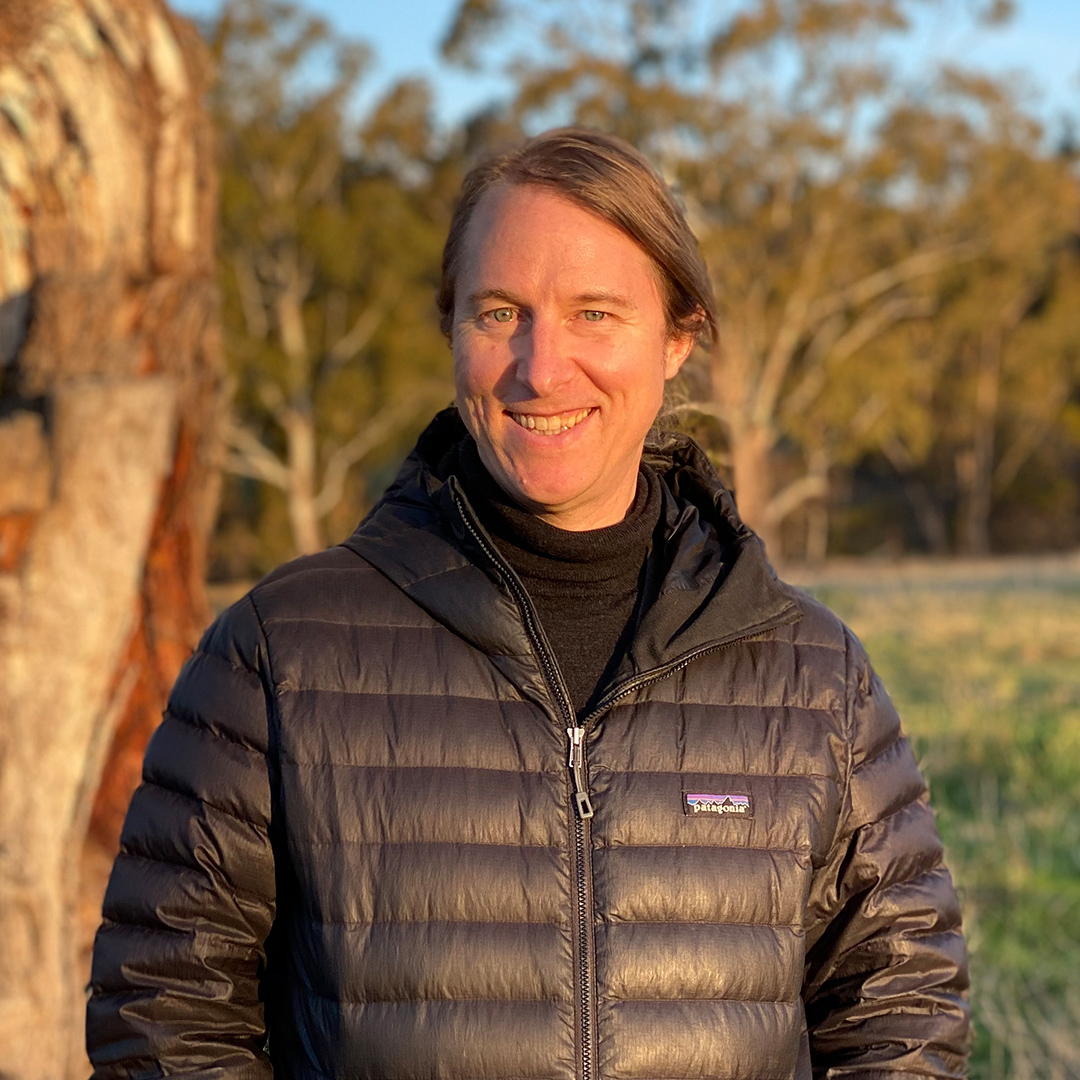 PETE DOWSON
Pete is a Sydney-born media producer who makes positive stories for change. Pete has a Commerce degree but focusses 
on media and communications to share knowledge and make a difference. He loves to show others how to find and make 
their own stories, using simple tools and everyday tech. Growing up in a place of natural abundance, Pete is always ready to
 step up and support environmental causes as well.

Pete's 3 biggest strengths are ideation, interconnectedness and inspiration.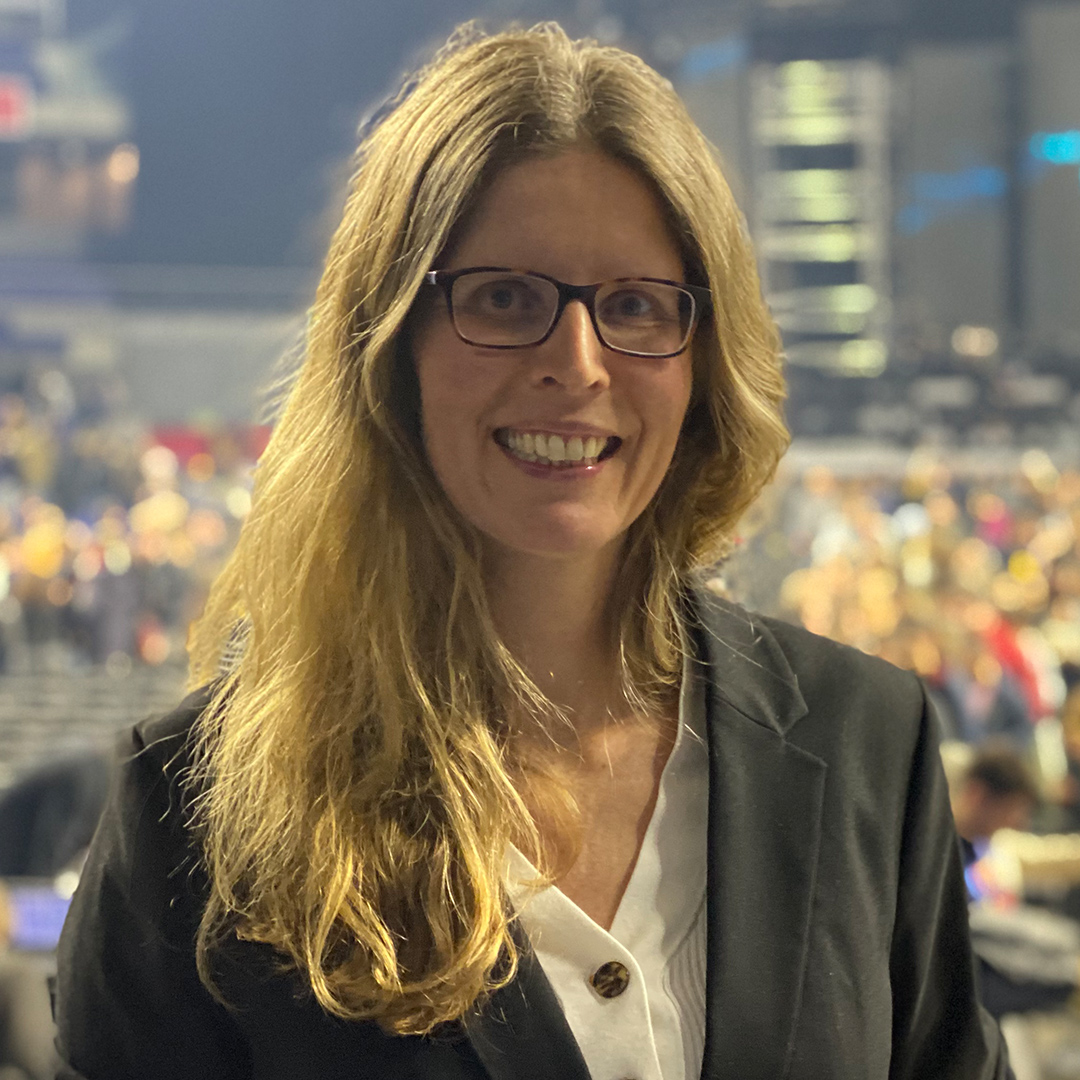 BEATRICE LUDWIG
Beatrice is a lawyer who advocates for organic small-scale agriculture. Beatrice is trained in Natural Sequence Farming, 
Agroecology, Food Forest Design, Holistic Management, Permaculture and Earthworks. Most recently, Beatrice achieved competency 
in Landscape Finance, Landscape Governance and Landscape Leadership. For five years, Beatrice produced weekly 
sustainability events and special events focussing on regenerative organic agriculture.
Beatrice's 3 biggest strengths are strategy, empathy and individualisation.
JOIN THE FRIENDLY FARMS NETWORK
Please note that we will only send you relevant information on news, events, workshops and other Friendly Farms activities. 
Your personal information will remain private and will not be passed onto any third parties. We will send you a personal
 email to welcome you to the Friendly Farms Network and ask you how you would like to get involved.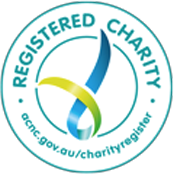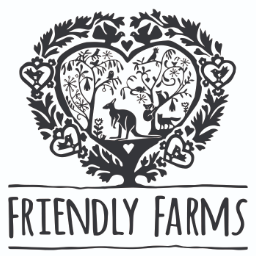 We acknowledge the Traditional Custodians of country throughout Australia and recognise their continuing connection to land, water and culture. We pay our respects to their Elders past, present and emerging.